When to Start Charging for Pictures
LAUREN (QUESTION):
How do you judge if you're good enough to start charging other people for pictures?
PHILLIP VAN NOSTRAND (ANSWER):
I love this question!
I guess my first gig happened because someone offered to pay me! So I didn't begin by charging others, someone literally asked me to shoot for them.
If people are asking you to take pictures of them for free (for senior photos or families or something) try this: Simply reply, "what would you pay for something like that?" If they respond with anything beyond "Nothing" then you are in business, baby!
And with that, you don't have to decide if you are good enough to charge, other people decide for you.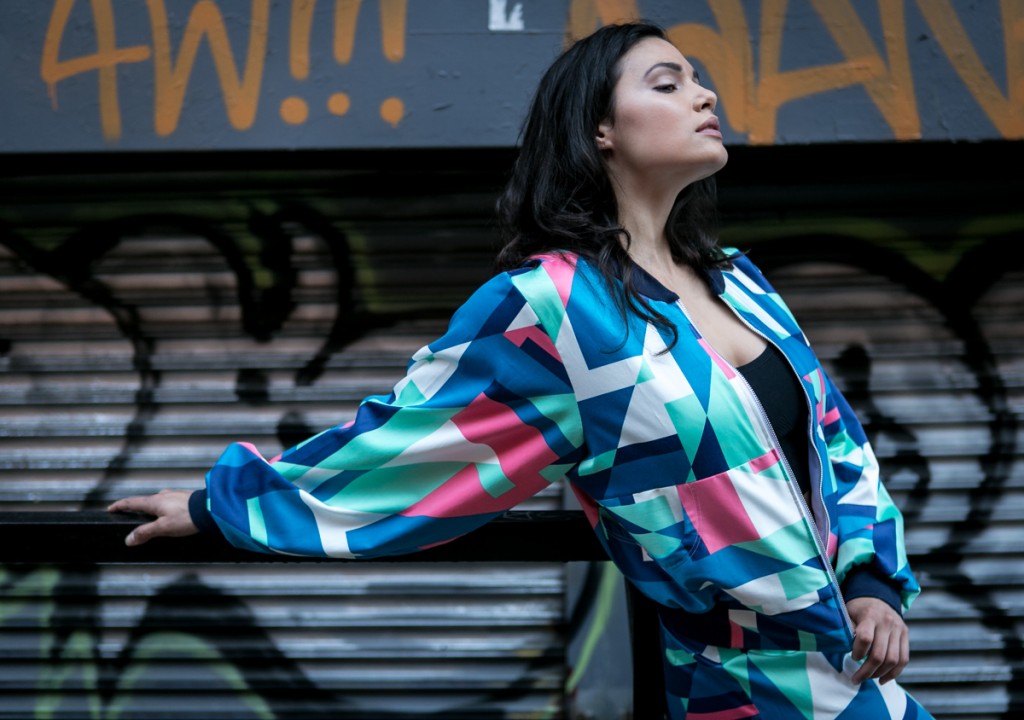 $$$ Tip:
I think the biggest block for almost any photographer in their first five years (or more) is charging what they are truly worth. I have mentored a guy recently who is extremely talented in his second year of photography who is shooting quality images that took me about 5 or 6 years to get right. Yet he tells me he charges $1000 for a wedding. His work is worth $2000-3000. He needs someone like me, a mentor, to tell him to raise his prices. Find your mentor and get an objective opinion on what you are worth and what you should be charging.
What do YOU think? When is the right time to start charging for pictures? Leave a comment below! And while you're at it, ask a question- I respond to all questions.