Using SmugMug
DENISE (QUESTION):
Hi Phil, I am looking into SmugMug, is this something you have used before?
PHILLIP VAN NOSTRAND (ANSWER):
I used SmugMug for about 5 years or so! I canceled my account with them a couple of years ago! Only because I wasn't using their service at all anymore, not because I didn't like their company.
[editor's note:  SmugMug is a great service like flickr where you can show off your images. If you pay for it ($100-300 per year, depending on the plan) you can set a price for your photos and sell them. The only time I made money off of photos on there was when I took photos for theater productions, and the parents wanted prints of their kids. I think it would be a great service for kids sports, theater, etc. Even weddings. I wasn't using it as a sales site, though, just storage. And now I have other means of storage (backblaze.com) for about 1/4 of the price. ]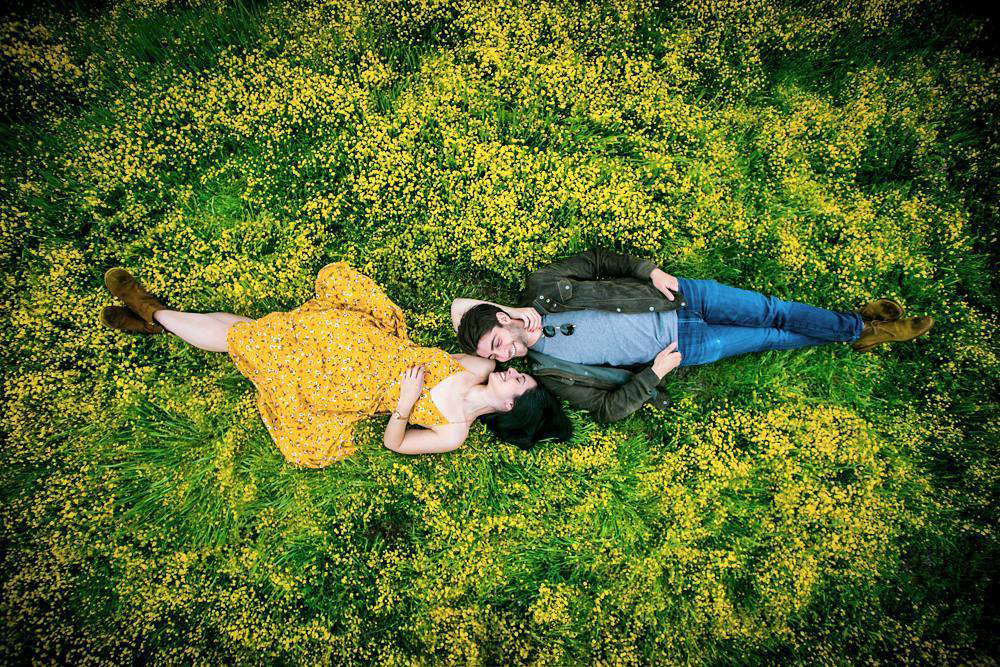 $$$ TIP:
In the world of photography there are two adages that hold true: "You've got to pay to play" and "you've got to spend money to make money." With services like Smugmug, Pixieset, PASS, etc, you will end up paying a fee to use the best parts of the services. This cost might scare some people starting out in photography, but the potential return on these investments is HUGE. SmugMug's highest pricing structure is currently $35/month, but if you sell two 8×10 photos on there at 20 dollars each, you've made your money back and then some. One canvas print can cover your SmugMug expenses for a year. You can earn exactly ZERO dollars if you don't have a service that allows you to sell prints, but if you do have a service, then maximize that service and make some money! Incorporate in person sales into your business, or promote prints after every wedding. You'll find that signing up was the best thing you could ever do.