Editing in Lightroom
RYAN (QUESTION):
Hi Phil, what program(s) do you use for editing your photos? I've been using Lightroom, but I wanted to see if there is anything else that you recommended.
PHILLIP VAN NOSTRAND (ANSWER):
Lightroom is hands down the best solution for wedding, portrait, and event photographers. In Lightroom you are able to bulk edit, you can organize your files on your computer, and you can do about 90 percent of the things you can do on Photoshop (dodging and burning, gradients, sharpening, spot brushing, curves, etc). The only reason I would use Photoshop is if I were delivering ONE IMAGE to a commercial client or one image that I knew was going to be printed huge on a canvas and the bride or groom specifically asked to be photoshopped skinnier or something like that. Photoshop is good for using liquify, adding text to a photo as well as doing extensive work on a single image.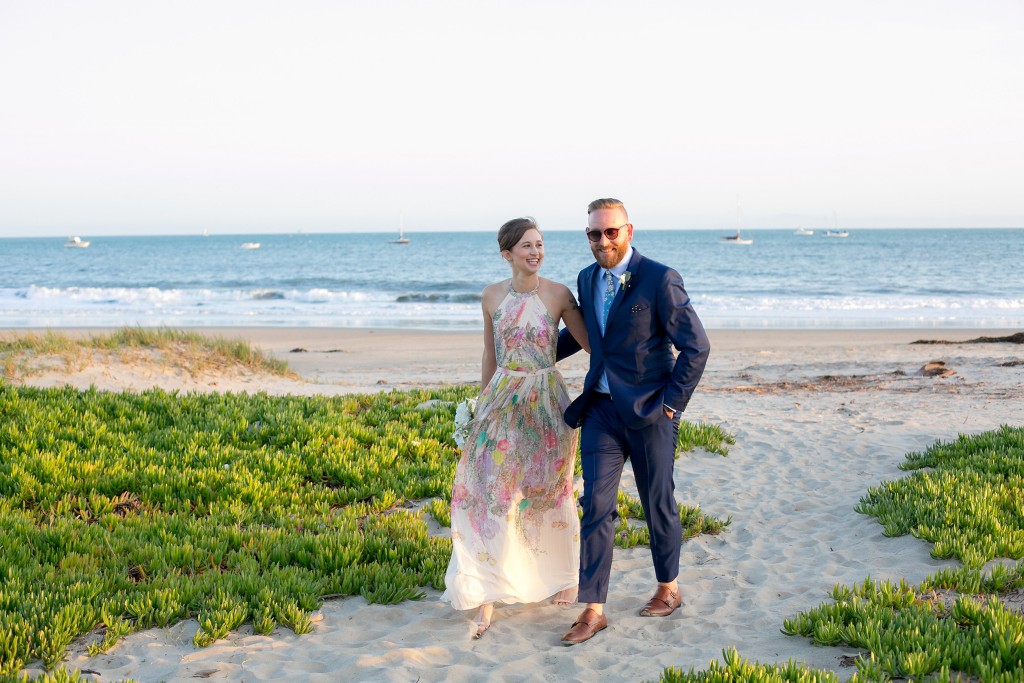 $$$$ TIP:
You are wasting your time (and time is money, right?) if you are spending more than about 10 seconds on editing a photo. At that point you are no longer editing for your bride or groom, you are editing for yourself and for other photographers. I gave a talk at WPPI  this year about How to Edit and Deliver a Wedding in a Day. This is virtually impossible to do if you are working in Photoshop. By editing quickly and efficiently, you are able to give yourself the time and freedom to earn more money doing what you love instead of getting burned out by something you used to love.