Printing Large Photos
JOE (QUESTION): How do I go about printing large photos to sell? What resolution do you recommend printing the photographs in and do I have to worry about delivery options?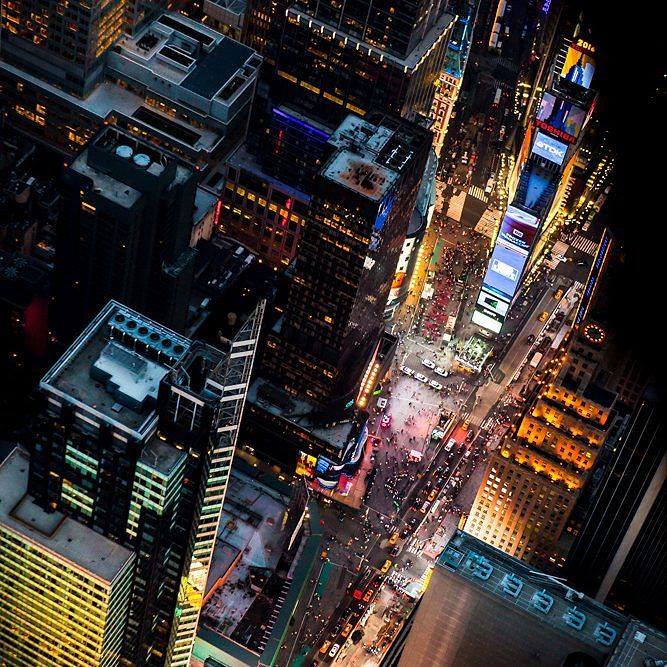 PHILLIP VAN NOSTRAND (ANSWER): For printing large photos, you'd have to sign up for services such as Pixieset (which costs around $10-40/month) or something similar (PASS). These companies allow you to sell images at many different sizes at whatever price you set. Most of them fulfill from WHCC.
Your resolution should always be 240dpi or 300dpi,  you'd have to export your raw image file from Lightroom at the size you want to print it. For example, if I wanted to print something 5 feet long I would change my export settings to 60 inches on the long side and export it. As for delivery, Pixieset allows people to purchase directly from the site and deliver the print right to their doorstep. You don't have to worry about shipping it or anything. Just as long as you are earning more than the monthly cost to use the website, it'll be worth it. Otherwise you can use services like Costco/Samy's to print on your own and you could hand ship the images yourself.
$$$ Tip:
I'm going to be honest here: selling prints has always been a weak point of mine. That being said, I know some great photographers who are just KILLING IT in In Person Sales (IPS). If you do your homework and implement IPS you can turn an average portrait session into a $5000 gig selling wall art. I have one metallic print that I purchased from www.cgpro.com for around 80 dollars that I would sell for about $600. As with anything, your sales page and copy should all be built to encourage your visitor to purchase.