How to Hustle in the Wedding Market
DENISE (QUESTION):
 I want to shoot weddings in California! How do you hustle?
PHILLIP VAN NOSTRAND (ANSWER):
You can definitely break into the California wedding market! If you want to hustle, go look up Flutter Magazine and submit a wedding to them. Then go and set up a meeting with them when you are there for the photo conference.
Personal connections go a long way! You know that from your corporate world experience.
DENISE (QUESTION):
I do know that. Can I submit a wedding from Arizona?
What do you say in such a meeting?
PHILLIP VAN NOSTRAND (ANSWER):
Yes, you can submit a wedding from AZ! Flutter Magazine has such a light, Style Me Pretty feel– you'd be perfect.
In a meeting like that, you just talk to them like you want to make a new girlfriend/friend.
I would bring images on an iPad, but I wouldn't bring them out until they ask to see them and they will always ask.
Just make a new friend, then stay in touch online.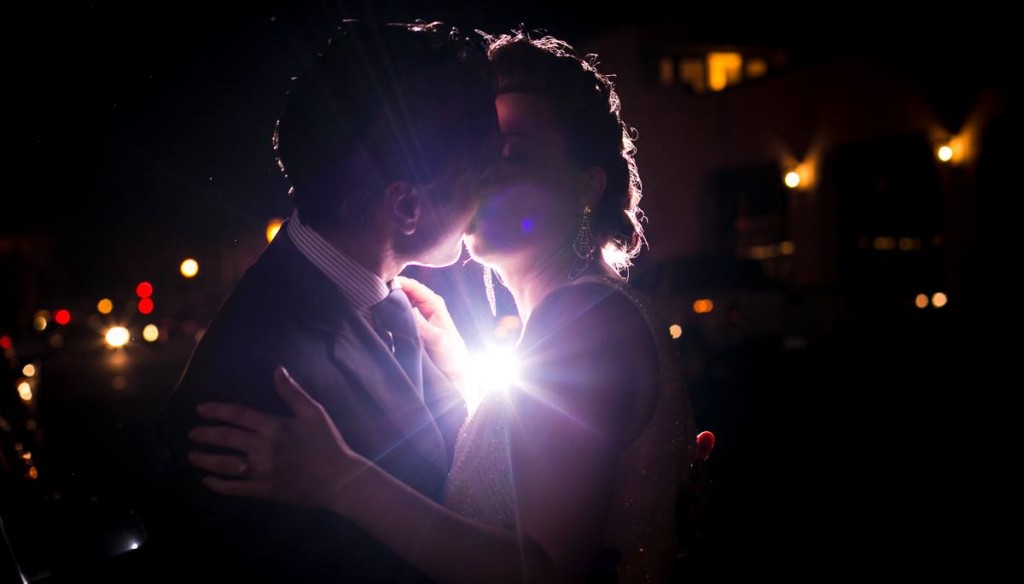 $$$ TIPS:
1. Sometimes you've got to pay to play. When I moved to New York City I was completely new to the wedding market there, and I decided to pay for a spot with The Knot. For those who don't know, The Knot is probably the number one place brides go to find wedding vendors. It costs about $300 a month for placement in the New York area. But I booked two weddings from it the first year I was on, and one of those weddings got me into a private club where I befriended the event coordinator for that club, and I ended up shooting about 4 more weddings and 2-3 more events there. One of those events resulted in me being hired for a huge bat mitzvah, which payed more than some of my weddings. In total, I think the return on my $3600 investment for the year was close to $15-20k.
2. Sometimes hustling is simply being a real friend to someone. Having lunches or teas or drinks with someone without asking for anything. I'm friends with a few people in New York of considerable influence in the commercial industry where I am building relationships with them. The return on THAT investment of time is hard to measure, but you will gain a real friend, and someday that friend will need a photographer that they can trust, and you've already built in that trust. Never underestimate the value of genuine friendship in any industry you are working in. For me, it's been the number one reason I get work over and over again.