Fisheye Lens
BRIAN (QUESTION): 
Hey Phillip, My name is Brian and I am the Curly photographer from Minnesota!! Love your work and energy! What kind of Fisheye lens do you use? I love the 3000 dollar trick and this sounds like a blast. Cheers!
PHILLIP VAN NOSTRAND (ANSWER):
Hey Brian! How are you? Nice to meet other curly haired photographers! Thanks so much for the kind words. I checked out your blog, super clean stuff. I like it!
I use the Canon 15mm 2.8 fisheye lens. It's a really fun lens and I use it for party pics a lot. I bought mine used on Craigslist for 400 dollars.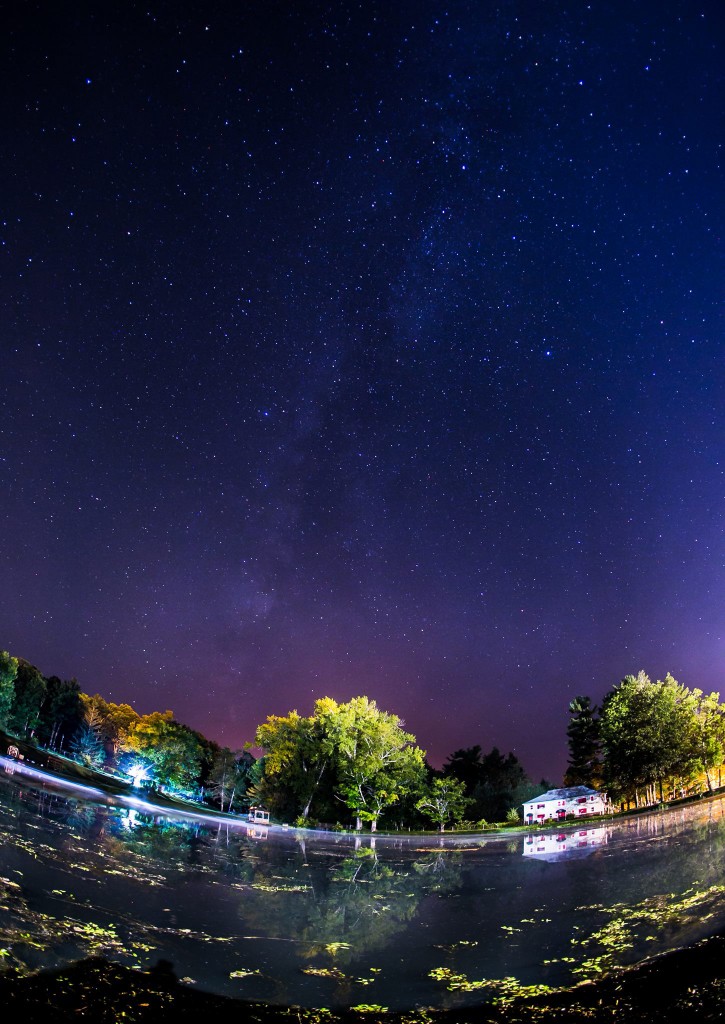 $$$ TIP:
I buy all my lenses used on Craigslist. I've talked about this before and I still stand by it. Lenses don't go bad over time, unless they are abused. Unlike camera bodies which have a shutter with a limited lifespan, lenses should pretty much last forever, especially high quality glass like L series lenses for Canon. Search Craigslist in your nearest major city and check it daily for deals. You can save 200-500 dollars on most lenses.