Wedding Vendor Relationships
DENISE (QUESTIONS):
Do you provide all your vendors with images? Do they refer you out?
PHILLIP VAN NOSTRAND (ANSWER):
I do usually provide my vendors with images, but in the past my main source of referrals has been from brides and grooms (and sometimes their mothers). I think this is due to my personality type and being very person-first in my business and life.
[editor's note: I have gotten referrals from one vendor, actually. Sanford Winery and I have had a great relationship from my very first wedding there. One of those referrals has turned into a paid wedding gig, and I've experienced the same thing with the Lotos Club in New York City but those have been the only ones I've ever really gotten! Nearly all of my wedding jobs have been word-of-mouth referrals from other brides and/or friends.]
That being said, the most important wedding vendor relationships any photographer can make are Venues and Planners. Those are two sources that brides and grooms always go to first for their wedding planning. I have a book of photos up at Sanford Winery so brides can look through and see what a wedding looks like there. Mine is the only book there!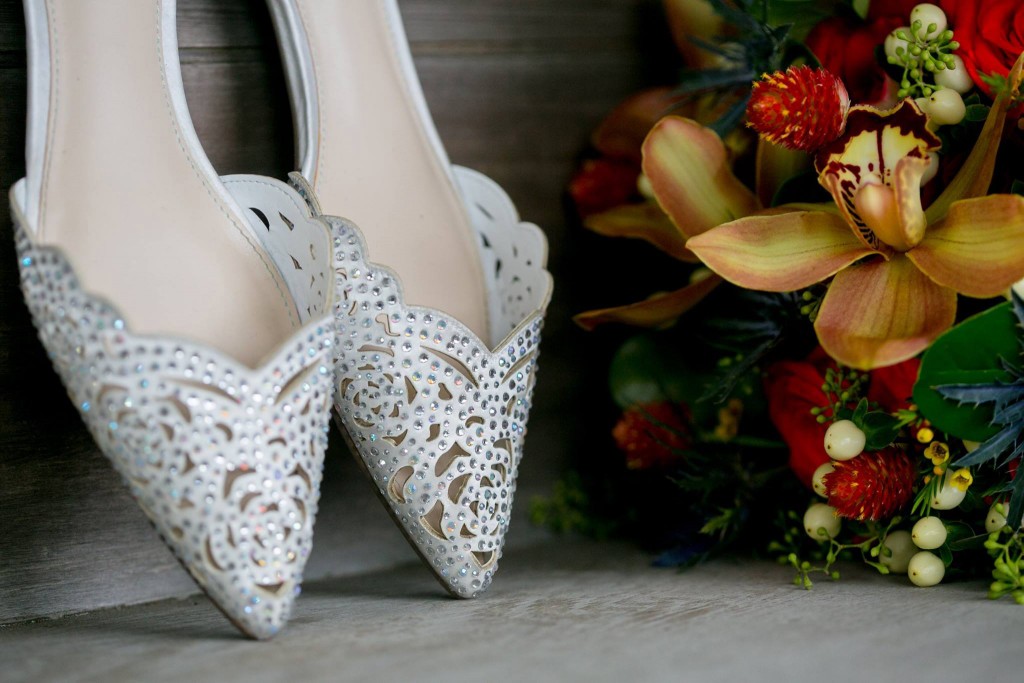 $$$ Tip:
 If you create a good system and are organized enough, you could (and probably SHOULD) be sending all of your images to all the vendors you have information on for the wedding. You never know if they are going to submit photos on your behalf, post them on their website with credit, or tag you online. But the more you are visible the greater the odds are in your favor that you will get hired. The thing I wish I had done most at the beginning of my career was spend more time on vendor relationships, not client relationships (ideally both).
The more you are seen, the more jobs you will get!
Who do YOU think is an important vendor to stay in touch with?