Terra (QUESTION): Can we discuss a price list and what I should charge for services like family sessions, family parties, individual portraits, and a friend's underground band wants me to do a shoot for them as well?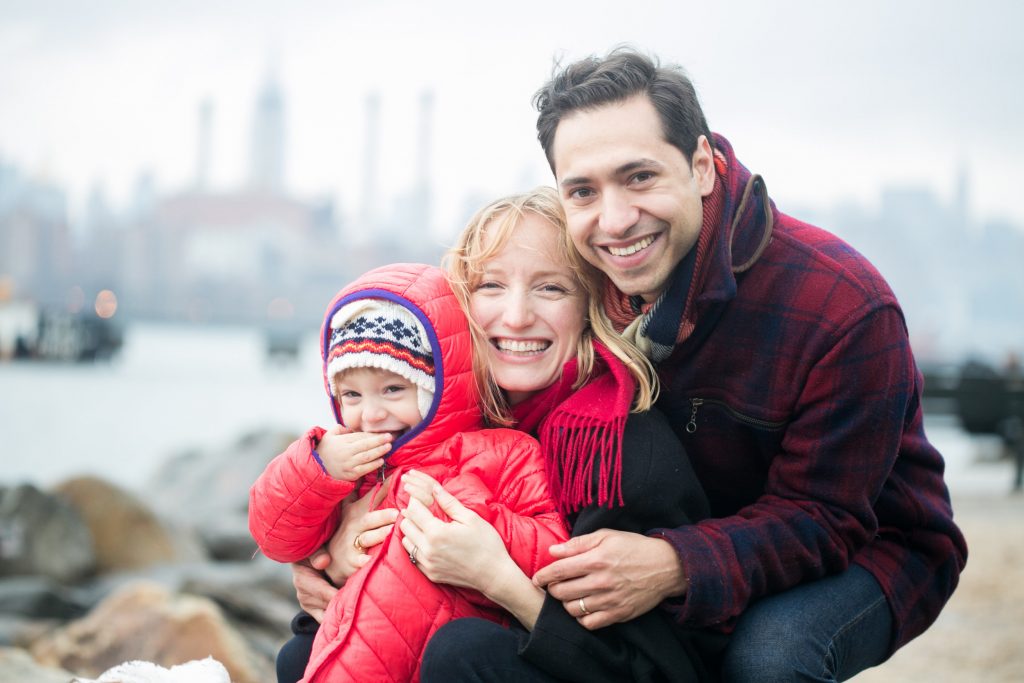 Phillip Van Nostrand (ANSWER):
For all of those things, you have two options: one is easier to do and the second option will make you more money in the end.
The easy way to do it is simply to have one hourly rate for all your non-wedding related jobs. For you right now, it might be around 25-50 dollars per hour. This is what I have done for the past five years. For example, family session: "$50/hr and we can probably finish everything in one really fun hour!" Band photos: "$50 per hour, and if we plan it out ahead of time we can give you everything you want in one hour or two if you want more time to change locations, etc."
[editor's note: This is not what I currently charge, but what I am recommending Terra charge based on her skill/ability level as a first year photographer who is in high school]
Phillip Van Nostrand (ANSWER CONTINUED):
The way you can make MORE MONEY is something that I do more often, and that is simply to quote someone based on the job: "For a family session with multiple combinations, all the photos retouched and hosted online, different locations, I charge $150."
You could do that in a half hour, or an hour or two hours. It doesn't matter and you don't have to tell them unless they ask. And if they DO ask, say you think we can get everything done in about an hour, so they can enjoy the rest of their day and not have to smile for two hours straight.That's called guiding your client's expectations.
If you WANTED to shoot longer you can guide their expectations in a different way: "I charge $150 for a family session and we can do three locations around town, I won't rush you, it will be a fun and relaxing afternoon together and we can end with sunset on the beach!"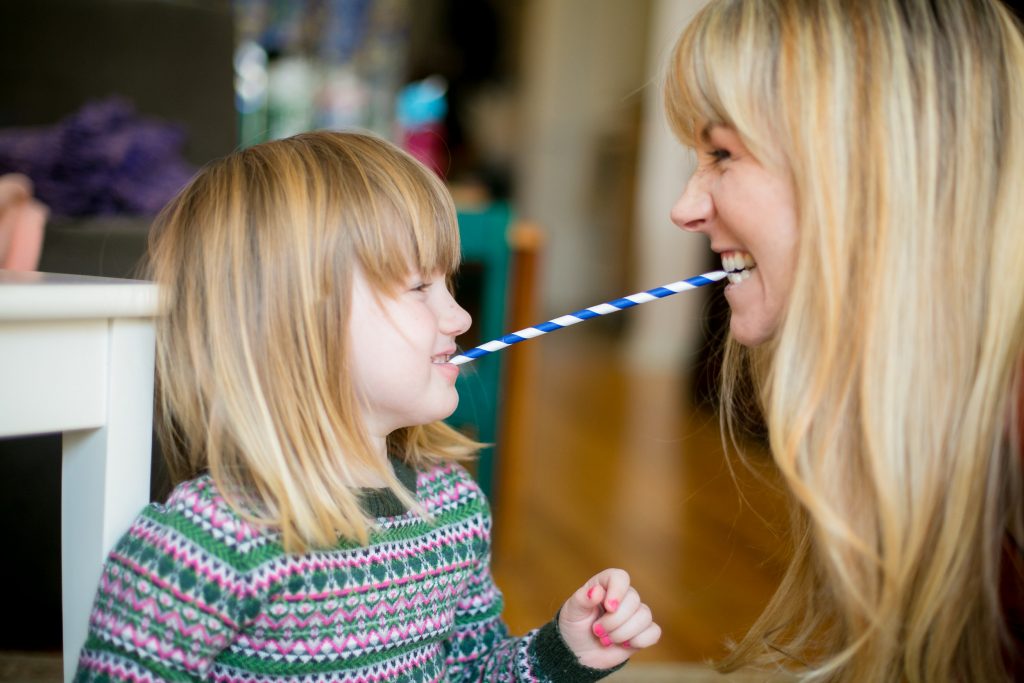 Does this all make sense? I think you could earn a lot more by quoting per job instead of per hour. $50 for band photos sounds really cheap to me, and therefore low quality. $199 sounds like it's going to be some legitimate band photos. In fact, $1500 sounds like some legitimate band photos and people have definitely paid more than that to get their album cover photos done.
$$$ Tip:
The smartest pricing system you could do would be a three-tiered system. McDonalds does this, banks do this, everyone does this. It gives people options to pay for something within their price range
Plan A: $50
Plan B: $200
Plan C: $500
These can vary based on hours, products delivered (print versus digital, etc), outfits worn, etc.