Branding Yourself
MAYRA (QUESTION):
My mentor said to find a style, I have to find a brand! What do you think about that?
PHILLIP VAN NOSTRAND (ANSWER):
I have some thoughts about that, and I kind of disagree. It's like telling Brad Pitt in his first year of acting that he has to know what characters he will play best for the rest of his life. I think you have to have room for flexibility and change. I'm reading an article right now about a million dollar a year wedding photographer who has been in business for 20 years and changes his style every few years or so. Here it is:
Jerry Ghionis, 10 Years at WPPI, 20 Years in Business, 40 Years Old
Read the first two paragraphs!
Anytime someone tells you you have to do something, you don't.
Just know that anything I say or your mentor says or anyone else who thinks they know what's best for you says (including your mom, family, etc) isn't worth a dime. Ultimately you know what's best for you and you can tell all the rest to go somewhere else! We are just here to tell you what has worked for us..
[Editor's Note: I just read another article in a magazine for photographers titled Resource that was based on an interview with the photo editor of Travel & Leisure. Here is a great quote straight from her mouth about the kind of photographers they are looking for to do travel photography: "A travel photographer really has to be a generalist. For our magazine, you need to know how to photograph architecture, portraits, food, interiors and scenery…" Now, I know that you can still have your branding style across those different genres of photography, but I think in your first year or two of shooting it's very hard to imagine what your style is going to be like and stick with it from that point forward. It's like asking a middle school student to choose their college major at age 13.]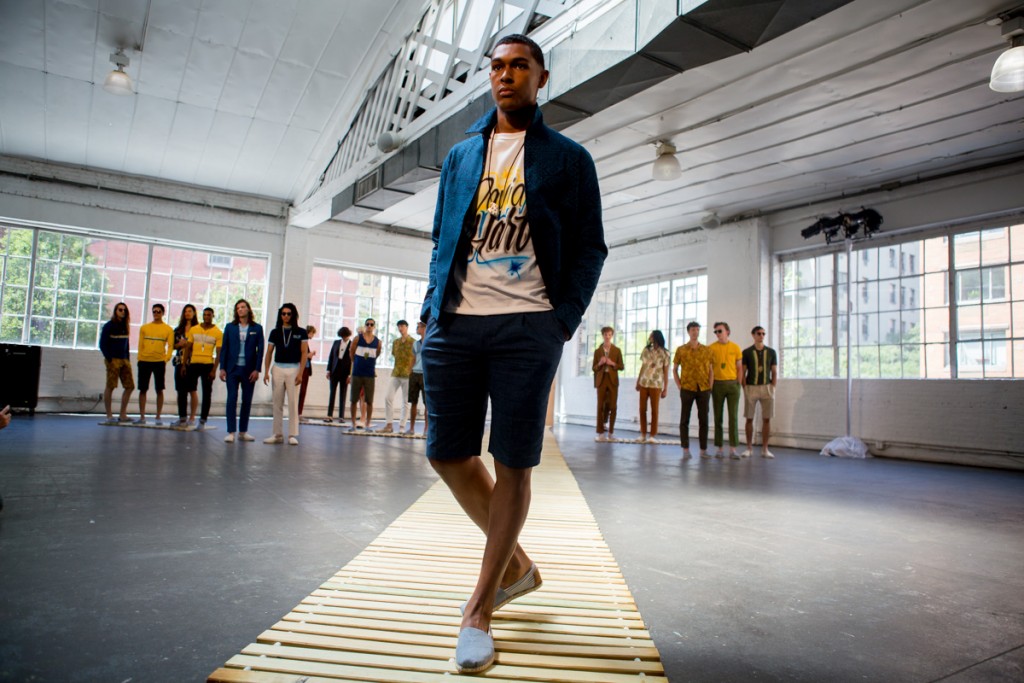 $$$ Tip:
I do have to admit that the easiest way to get people to hire you is to have a definitive style that is easy to remember. That way, people can say "Oh I want that light pastel film style" and you know they want Jose Villa or they can say "I want something moody with striking black and whites" and they can find someone who specializes in that. I don't have that. I am a bit more of a Renaissance Man when it comes to photography and I think I'm fine with that. I'm a versatile photographer, and I'll be damned if I settle into one type of photography for the rest of my life. BUT, I would be wise to make sure that across all my genres of photography I can still show a distinct style, whether it's photographing weddings or cocktail drinks.